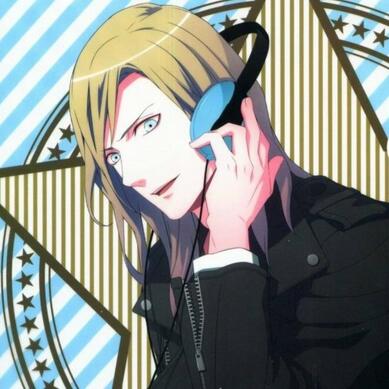 About
Casey ☆ 21 ☆ 13th October ☆
Libra ☆ she/her ☆ gay / taken ☆
British (UK) ☆ cosplayer

I love making friends and talking to people, feel free to drop me a message ♡
Before you follow...
☆ I can be slightly NSFW on this account, mostly just suggestive retweets
☆ I am very retweet-heavy and have a lot of interests
☆ I have a nsfw/priv twitter over at @/countesscamus, mutuals/friends are free to request!! I am kinda selective though so apologies if I don't accept your request!

I'd prefer you didn't follow if:
☆ You're openly against samaichi. I do talk about that ship so it's for the best!
☆ You're anti-fujoshi/anti shipping of any kind. I want this account to be a positive space for everyone!

I likely won't follow back if:
☆ You're under 17 years old
☆ You get involved in a lot of drama

That's about it really! Enjoy your stay! ♡
Fandoms/Interests:
Main Interests:
Hypmic
Utapri
Tsukipro
Idol boys
BL
Sonic the Hedgehog
Seiyuu

Favourite Characters
Camus
Hifumi Izanami
Karamatsu Matsuno
Kou Mukami
Yuta Ashu
Shun Shimotsuki
Click the buttons below to find out more info!
Utapri
I am a very devoted Camus stan, but I love everyone!

Favourite Characters:
Camus
Ren
Masato

Favourite Ships:
Ranmaru/Camus
Ren/Camus
Ren/Masato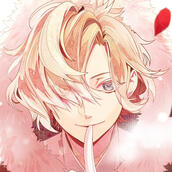 Hypmic
Favourite Characters:
Hifumi
Jyuto
Jiro
Doppo

Favourite Divisions:
Matenrou
Mad Trigger Crew

Favourite Ships:
Hifumi/Doppo
Ichiro/Samatoki
Ichiro/Ramuda
And loads of others! I'm pretty much down for anything!!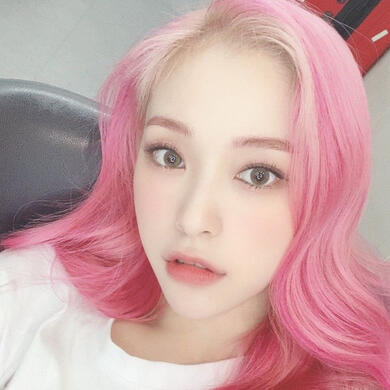 Tsukipro
Favourite Characters:
Koki Eto
Shun Shimotsuki
Kensuke Yaegashi
Tsubasa Okui

Favourite Groups:
Growth
SolidS
Quell

Favourite Ships:
Koki/Mamoru
Tsubasa/Shiki
Shun/Hajime
Rikka/Dai
Seiyuu
Fave seiyuu:
Kento Ito
Ryuichi Kijima
Wataru Komada
Kouhei Amasaki
Yuichiro Umehara
Tomoaki Maeno
Shunsuke Takeuchi
Shouta Aoi
Ryohei Kimura

Please talk to me about seiyuu, I love them so much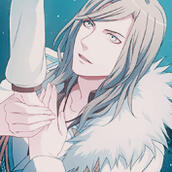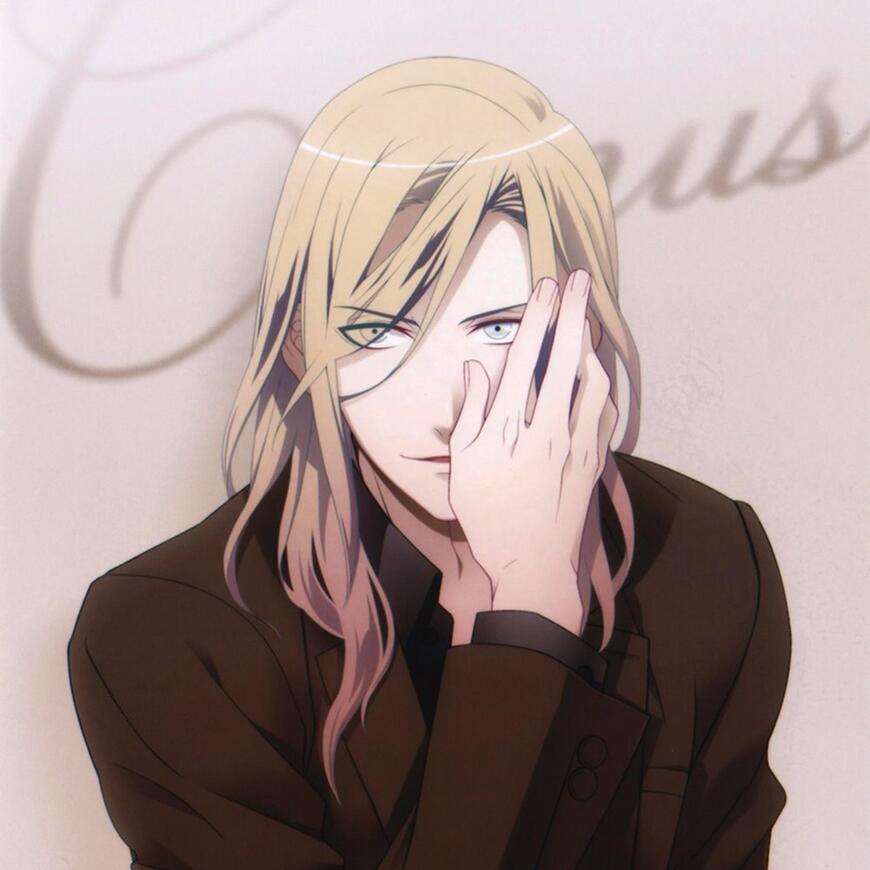 Links
Thanks for reading!
So you're finally here, my Karamatsu girls.....
Congrats, you found the secret page...
I'm sorry I have nothing to give as a prize so just enjoy Karamatsu I guess XD